Adda52.com, India's largest Poker site, announced the launch of Team Spades, India's first ever professional Poker team on 24th February. The team includes renowned players from the Poker fraternity- Amit Jain, Kunal Patni, Aditya Sushant and Muskan Sethi.

OPN India was at the Hotel Imperial, New Delhi to cover the official launch of Adda52's Team Spades where the poker pros were unveiling to a cross-section of media. The launch event began with a media briefing in which all 4 players spoke about their poker career so far and their new association with Adda52.com. Afterwards, Team Spades pros exhibited their poker skills in an exhibition poker match which added a pinch of excitement to the party as the people in the hall railed for their favourites. Everybody interacted with the stars of the event, asked question and poker tips as well as got clicked.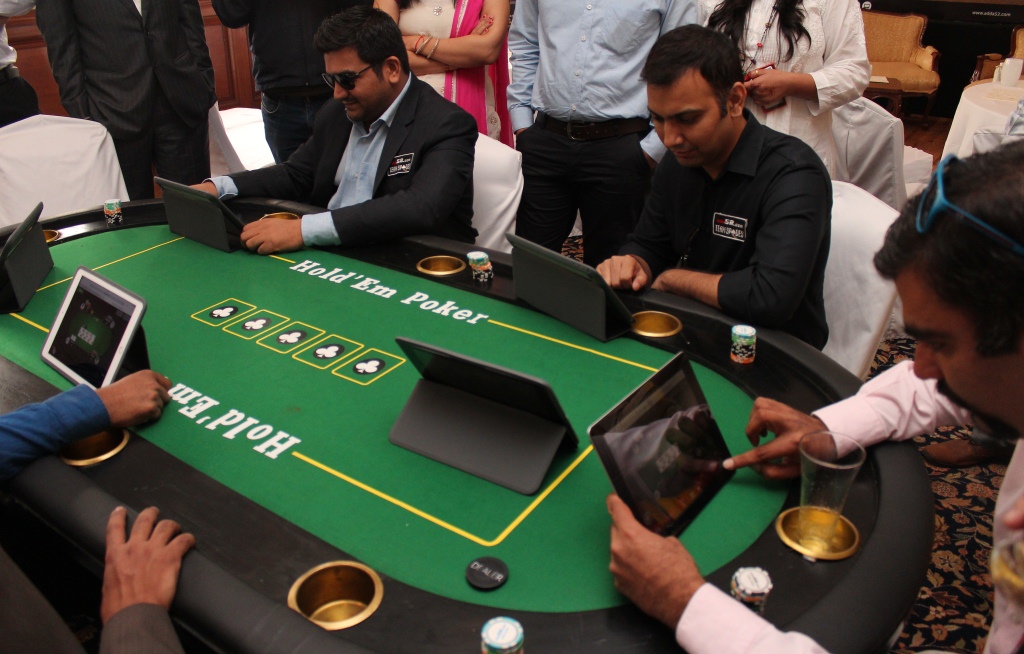 Team Spades will be representing Adda52 on both online as well as offline Poker tournaments. The 4-member team will be poker ambassadors to represent Adda52 and its vision to spread the game as a professional sport. This will be a sponsored professional player team which will play both internationally as well as in India.
Speaking on the launch of Team Spades, Anuj Gupta from Adda52 commented, "Adda52 is the undeniable pioneer of online poker in India. In its continuous endeavor to uplift the game and get it due coverage as a 'game of skill', the idea of a Team Pro was first introduced. Through Team Spades Adda52's professional poker team, the vision of the company is to popularize the sport of poker and create awareness about its advocacy as a game of skill."
"Poker is truly a game of skill. It requires its players to have a highly calculative and methodical mind." he added, being an avid Poker player himself.
Stay Tuned to OPN India updates on your social media Facebook, Twitter, Google+.