The tussle over Rs 21,000 crore GST notice issued to Gameskraft continues. A few days ago, the Supreme Court made an unexpected decision to put a stay on the Karnataka High Court's (HC) judgement quashing the GST department's show-cause notice worth Rs 21,000 crore to GamesKraft, a Bengaluru-based online gaming company that was formed in 2017. The firm made a debut with RummyCulture and has had a huge growth, garnering more than 3 Lac subscribers on its platforms.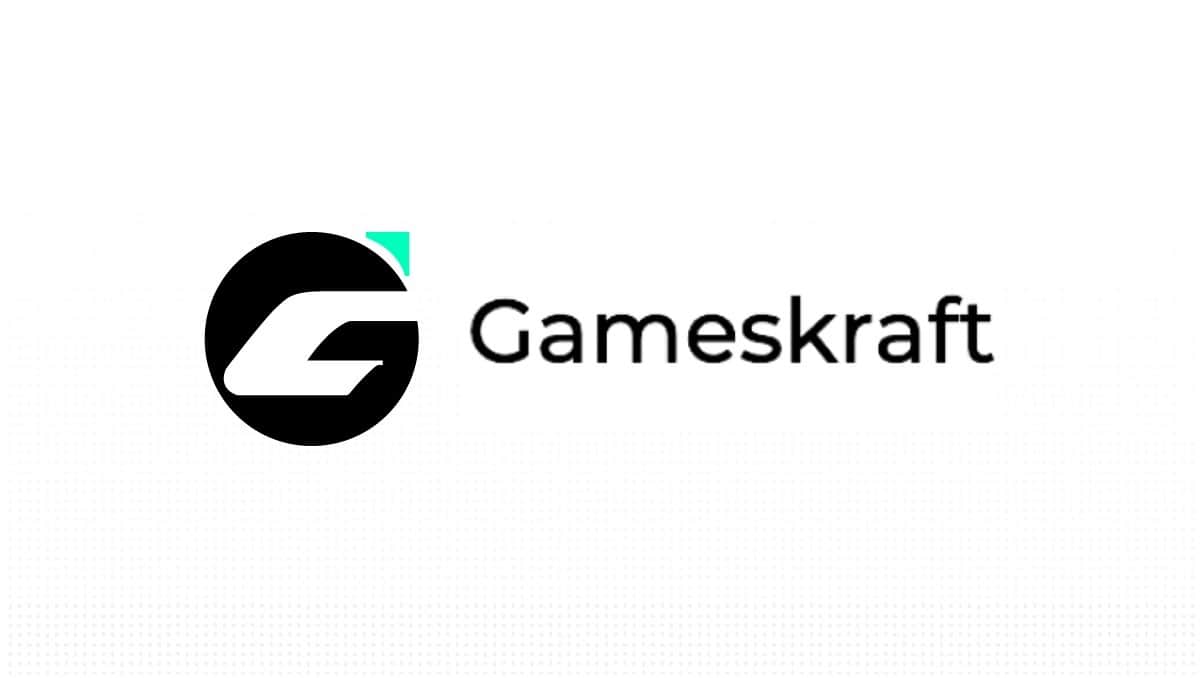 Accused of failing to pay taxes and of fabricating false and back-dated invoices for its customers, the company was slapped with a show-cause notice worth Rs 21,000 Crore. It was the biggest tax notice issued to any company till date. In response to the tax notice, Gameskraft then filed a plea in the Karnataka High Court. After lengthy hearings, the Karnataka HC quashed the show-cause notice.
However, with things back in motion, the Central Board of Indirect Taxes and Customs (CBIC) is likely to issue a demand notice with a penalty. As per authorities, the CBIC will step in to take future calls.

"The assessing commissioner will take a call. The assessing officer will send the tax demand. Why would there be a delay? The only reason it was held back was because of the Karnataka High Court order. The demand notice will be sent now with a penalty," an official said as quoted by Moneycontrol. For further details on the matter, you can check out the Moneycontrol website.
Keep reading Online Poker News (OPN) and follow us on Facebook, Instagram and Twitter.