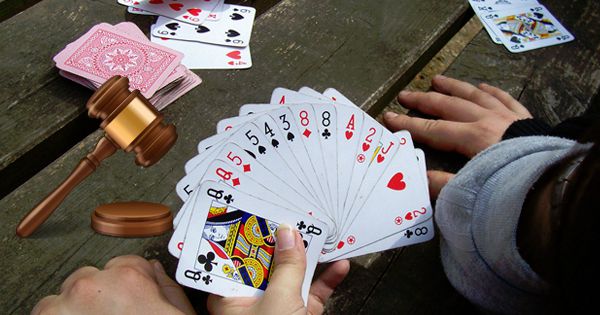 The trial in Rummy for Stakes case came to a close this week with good news for the industry as Mahalakshmi Cultural Association was allowed to withdraw its Special Leave Petition (SLP) after members of the club were acquitted by the trial court.
As reported by Glaws.in, a bench of Justices Madan Lokur and SA Bobde noted that there was no allegation by the prosecution that the club members were indulging in the game of rummy. The bench also noted that the charges of the members were playing the game of 'ulle velliye' for profit could not be proved in trial and hence they were acquitted.
The court declared in its order that the writ petitions before the Madras High Court are withdrawn and therefore observations contained in the order do not survive. This order thus bolsters the previous judgments by Karnataka and Andhra Pradesh High Courts which suggested that playing rummy for real money is completely legal. Although, Supreme Court didn't pass a clear statement on legality of rummy and other skill based card games but, no negative remarks mean a go green for the industry.
Similarly for Online Rummy, the Supreme Court stated last week that since the Madras High Court order did not pertain to online rummy, the matter was not res integra and consequently was not required to be heard further. Although there was no clear statement on legalist of online rummy, the online companies can operate as no special action was sought.
Combining both the judgments, rummy players and companies have no legal constraints continuing with the current framework. Hence, both physical clubs and online rummy companies can operate catering to lakhs of player in the country.